The European Conference
PHYSICS OF MAGNETISM 2014 (PM'14)
June 23-27, 2014 Poznań, POLAND
Venue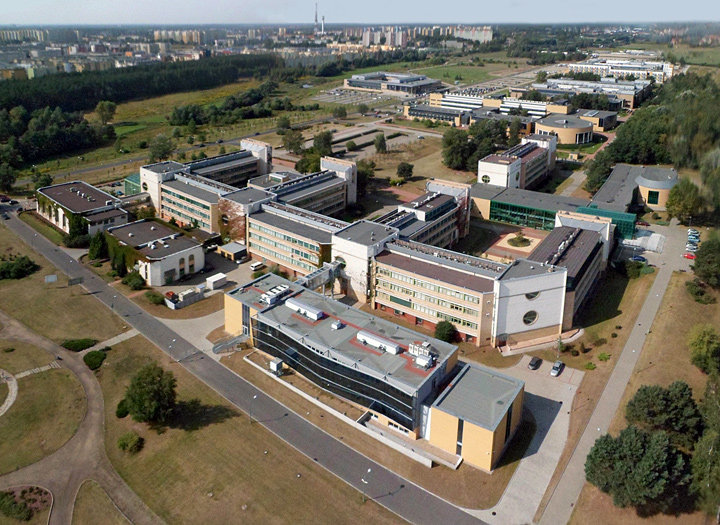 photo by Rafał Wojtyniak
The Conference will be held from June 23 through June 27 at the Campus of the Faculty of Physics, Adam Mickiewicz University in Poznań, Collegium Physicum, Umultowska 85.
How to get to Collegium Physicum - in Polish.
Localization of Collegium Physicum on the city map.
Municipal transportation: information, timetables
Transportation to and from Poznań: Poznań Airport, Trains timetable
Transportation to Collegium Physicum from Poznań Airport, from train station Poznań Główny.