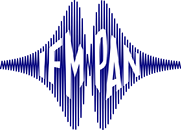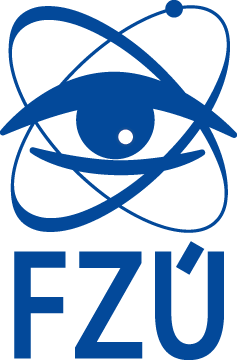 XXII Polish-Czech Seminar
Structural and Ferroelectric Phase Transitions
Hucisko, May 16-20, 2016
Registration & payment
Regular payment before
April 20, 2016
Last minute payment after
April 20, 2016
* Only payments in PLN will be accepted. Exchange rates are given for informational purposes only.
* Exchange rates are based on euro foreign exchange reference rates from European Central Bank.


* Exchange rate on 2022-12-02: 1 EUR=4.68400 PLN.


# All fees are exempt from VAT except companion registration fee which includes 23% VAT.
Students
1300 PLN


* 277.54 EUR

1600 PLN


* 341.59 EUR

Regular
1500 PLN


* 320.24 EUR

1800 PLN


* 384.29 EUR

Accompanying person
1000 PLN


* 213.49 EUR

1300 PLN


* 277.54 EUR
Conference fee includes:
Access to the scientific sessions
Accomodation in hotel Orle Gniazdo from 16 to 20 May 2016
Book of abstracts *
Poster session *
Meals and coffee breaks
Welcome party
Conference dinner
Main social event
* except accompanying person.
Registration is closed
Insurance
Registration fee does not include personal, travel or medical insurance of any kind. The XXII Polish-Czech Seminar Organizing Committee does not take any responsibility for any participant failing to insure.
On-site registration
On-site registration will take place at the Conference Desk. If the registration fee has not been received in advance, the payment of 2000 PLN should be made on-site by cash.