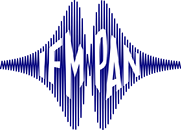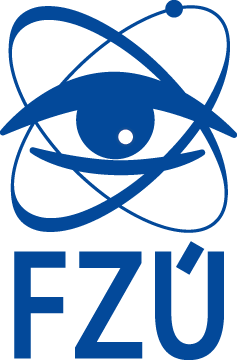 XXII Polish-Czech Seminar
Structural and Ferroelectric Phase Transitions
Hucisko, May 16-20, 2016
Accommodation
The seminar will be held in the hotel Orle Gniazdo (The Eagle's Nest) in Hucisko, Orle gniazdo 20 in the heart of Cracow-Częstochowa Jura region. The hotel offers tennis courts, outdoor swimming pool, beach ball field, football field, bicycle hire.
GPS N: 50°35'17" E: 19°31'19"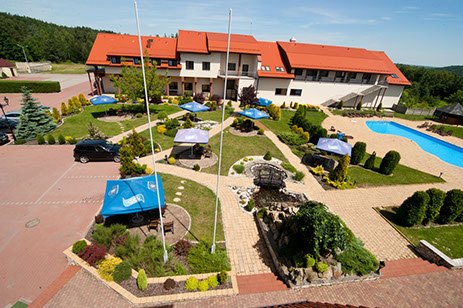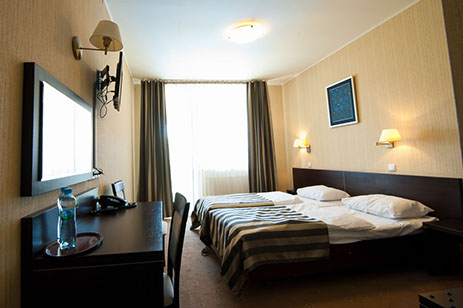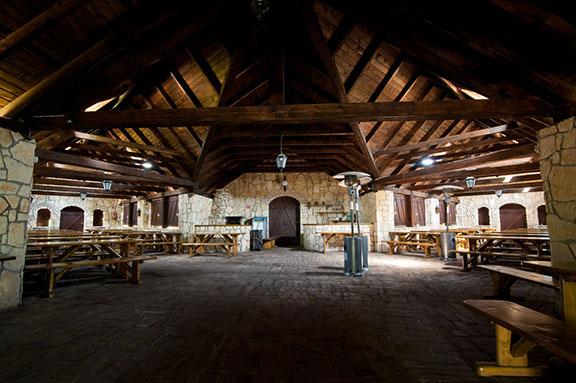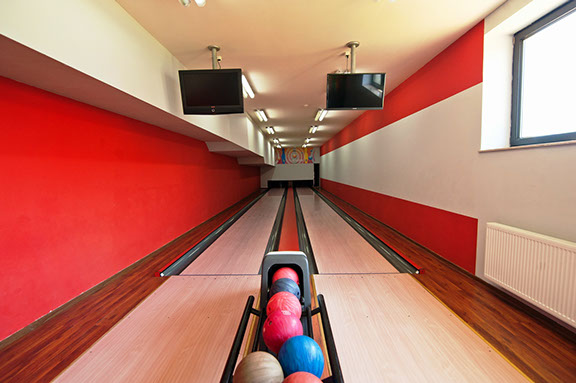 Travel info
GPS N: 50°35'17" E: 19°31'19"
Airports:
Katowice – Pyrzowice – KTW www.katowice-airport.com/en/
Kraków – Balice – KRK www.krakowairport.pl/en/
Railway:
Trains timetable: www.rozklad-pkp.pl/en
Katowice
Częstochowa
Kraków

From Częstochowa, Kraków and Katowice you can go with railway to Zawiercie. Then from Zawiercie you can take taxi to Orle Gniazdo hotel in Hucisko.
Conference bus:
We want to inform you that there will be the Conference bus from Katowice to Hucisko on May 16. Bus departure from Katowice will take place around 15:15. If you are interested in the Conference bus, please contact us: polcze@ifmpan.poznan.pl with e-mail entitled: "Conference bus". Also on May 20, Conference bus will take Participants from Hucisko to Katowice.
Meeting Point:
Plac Młodzieży Powstańczej, Katowice, May 16,
bus departure: 15:15
GPS N: 50.256 E: 19.016