The European Conference
PHYSICS OF MAGNETISM 2017 (PM'17)
June 26-30, 2017 Poznań, POLAND
Excursion
Thursday, June 29, 2017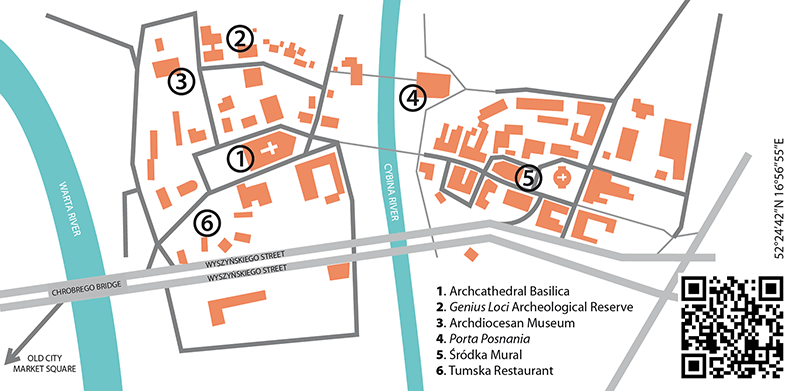 After the session, we will travel to Ostrów Tumski to visit attractions of Śródka District & Cathedral Island.
The tour will include:
Excursion for accompanying persons
Tuesday, June 27, 2017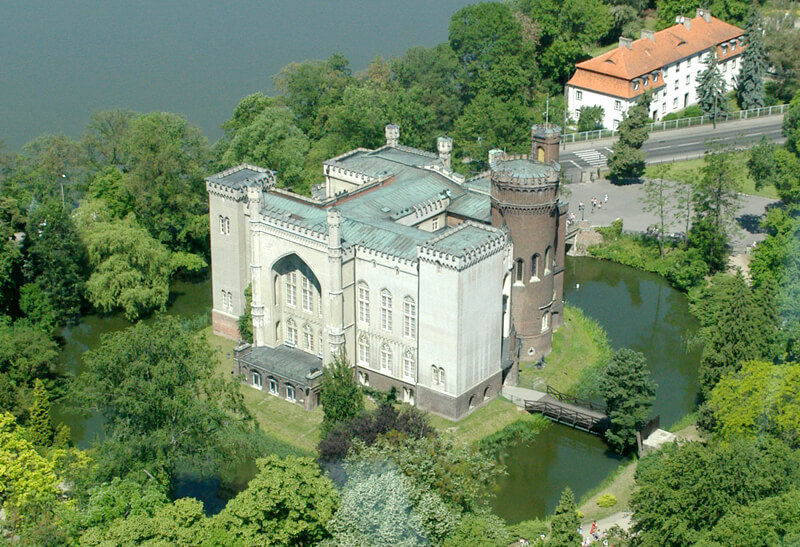 fot. Monika Mężyńska In the afternoon there will be an excursion for accompanying persons to Kórnik near Poznań.
You will see:
An old castle, which is a historical monument erected in middle ages and rebuilt many times - a house of many Polish noble families. Now houses a museum and a library.
A museum inside the castle with beautiful interiors and various items from different epochs - a guided tour with an English-speaking guide.
A unique collection of old manuscripts and books - an exhibition prepared for the participants of the excursion.
A beautiful arboretum surrounding the castle. (if time allows)
Please let us know during the registration if the accompanying person would like to take part in this event.
Gathering at 2:00 p.m. near the registration desk. Return to Poznań around 8 p.m.