School on

NANOSTRUCTURED

SYSTEMS:

 Basic Properties and Technology

May 31 - June 2, 2004

Bedlewo near Poznan, Poland
---
ABSTRACTS
---
Contributed papers
Papers can be submitted either for poster or oral presentation. All abstracts will be refereed and the Organizing Committee will make a final decision on the assignment of papers to sessions and the presentation mode. The authors are asked to send the abstract to the School Office by e-mail (magna@ifmpan.poznan.pl) in LaTeX or MS Word format.
The authors are required to type the abstracts according to the following instructions concerning style and format.
The whole abstract must be limited to one A4 size (210x297mm2) pages with 2.5 cm margins:
---
TITLE OF THE ABSTRACT
(one-line blank)
Name(s) of author(s)
(one-line blank)
Affiliation(s)/Address(es)
(one-line blank)
Text of the abstract ...
---
We recommend 12 point size fonts.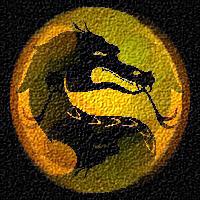 Back to the Main Page



<![if !supportLineBreakNewLine]>
<![endif]>